3-D elements
Change the look and fell of your Website with 3D Elements
Element 3D comes with a series of basic shapes that can be textured, sized and lit within the Element 3D interface. Then within the After Effects interface, an artist can animate and replicate these objects to their heart's content.
Makes Your website Unique
it should provide relevant and meaningful information to the users searching for associated information. User-friendly The site should provide user-friendly interface to the visitors. Make use of simple and convenient tools so that it becomes easy for the users to operate your website.
Visuals are essential to creating content that will help your business stand out and draw in an audience. Not only does imagery help make text-centric content more readable digestible, and memorable, but it can be used to craft compelling messages that speak volumes without using a single word – just ask anyone who has posted a photo on Instagram, tweeted a meme to express their feelings, or created an Instagram video to share a memorable moment with friends.
Get Your first 3d-element Today
 3D-element are known for its user-friendly interface . Upon completion of the website looks faboulus, you will know the diffrence after comparing standard images with 3D images or models.
testimonals
What People Say About Our Work
It was an absolute pleasure workingon our website. They were very responsive and helped us to both beat our tight deadline and make the site look great. They had all the capabilities we needed and were able to solve a number of different challenges facing the site.
 thank you so much for all your help. Since we launched the website we had more than 100 hundred people registering for our event. I look forward to working with you guys again on a new project I am thinking about, I will let you know soon. Thanks, You guys are the best.
Website Development
YOUR TIME IS IMPORTANT TO US.
Time is the most precious resource because you can't get it back. … The answer to this question really matters because you can't get wasted time back. People often think of money as their most valuable resource, and while it is important because it

 

allows you to buy the things you need and want, you can get money back.
contact
Our Tools and Skills
In this article, we highlight the tools, software and technology you need to start 3D modeling. Also, we'll touch on the educational and/or on-the-job training required to take your modeling skillset to the level of an effective full-time 3D Modeler.
No matter what your end-use, budget or goal for 3D modeling is, after reading this you'll have a better idea of where and how to get started.
Blender

Maya

Illustrator

Motion Graphics
BELOW ARE SOME SERVICES THAT WE PROVIDE WHIHC ARE RELATED TO WHAT YOU ARE LOOKING FOR!
WEBSITE REDESIGN
A website redesign is a detailed process of revamping your site, which includes updating content, refreshing layouts, and improving navigation for better conversions and site performance. …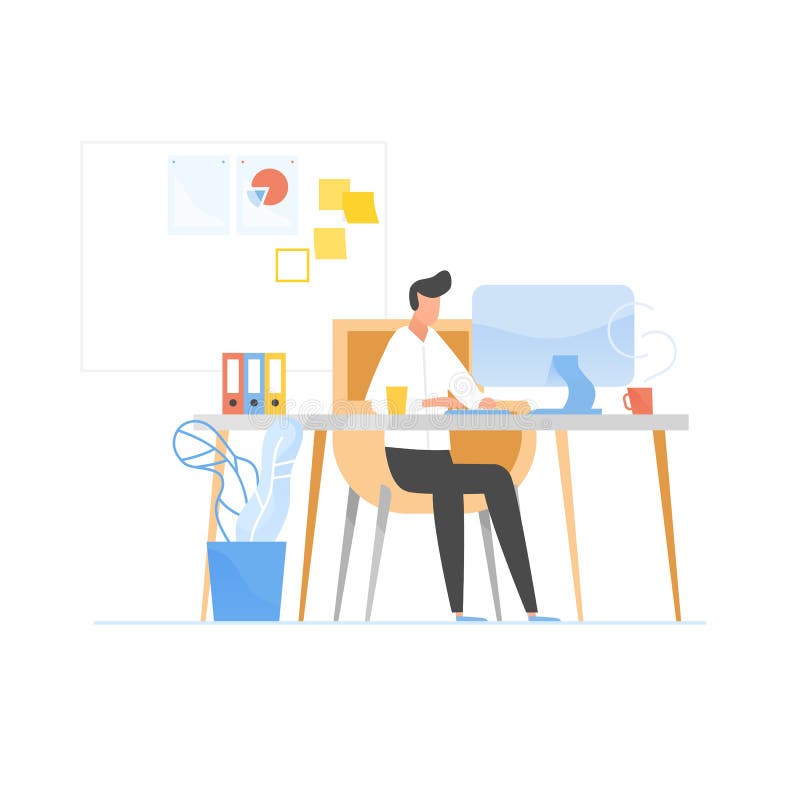 PHP DEVELOPMENT
PHP is a general-purpose scripting language geared towards web development. It was originally created by Danish-Canadian programmer Rasmus Lerdorf in 1994. … PHP originally stood for Personal Home Page, but it now stands for the recursive initialism PHP: Hypertext Preprocessor.
FAST HOSTING
With Bluehost Shared Hosting, you get all the flexibility,
reliability, speed to get online. Plus, with the smart-design
Website Builder, create stunning, professional websites with ease.