WEBSITES MADE EASY!!
WE TRY TO MAKE THE PROCESS AS SEAMLESS AS POSSIBLE AND STILL PROVIND BETTER THAN MARKET RESULTS
Seamless Responsive Designs
Recent Client
spicewaxbar
newlookplumbing
Services
Web redesigning
Hosting
Website Building
Brand & Content
Content writing
Illustrations
Icons
Logos
marketing
Other
SEO
Analytics
Social Media
Research
Our team does extensive research to figure our the exact needs and scope of the business. we also search for what's the best tool to work with in your specific case so you get the best thing in the market.
Planning
Planning is the process of thinking about the activities required to achieve a desired goal. Planning is based on foresight and, in humans at least, on the fundamental capacity for mental time travel.
Execution
Your content goes here. Edit or remove this text inline or in the module Content settings. You can also style every aspect of this content in the module Design settings and even apply custom CSS to this text in the module Advanced settings.
Website Development
YOUR TIME IS IMPORTANT TO US.
Time is the most precious resource because you can't get it back. … The answer to this question really matters because you can't get wasted time back. People often think of money as their most valuable resource, and while it is important because it

 

allows you to buy the things you need and want, you can get money back.
Landing pages
We also provide one page landing websites for certain user who just want to show some niche infomation to the audience.
Landing Page Conversion Optimization
Landing page optimization (LPO) is the process of improving elements on a website to increase conversions. Landing page optimization is a subset of conversion rate optimization (CRO), and involves using methods such as A/B testing to improve the conversion goals of a given landing page.
Our Latest Projects
Our Latest projects feature our work and give you guys a good insight of how we do things.
BELOW ARE SOME SERVICES THAT WE PROVIDE WHIHC ARE RELATED TO WHAT YOU ARE LOOKING FOR!
WEBSITE REDESIGN
A website redesign is a detailed process of revamping your site, which includes updating content, refreshing layouts, and improving navigation for better conversions and site performance. …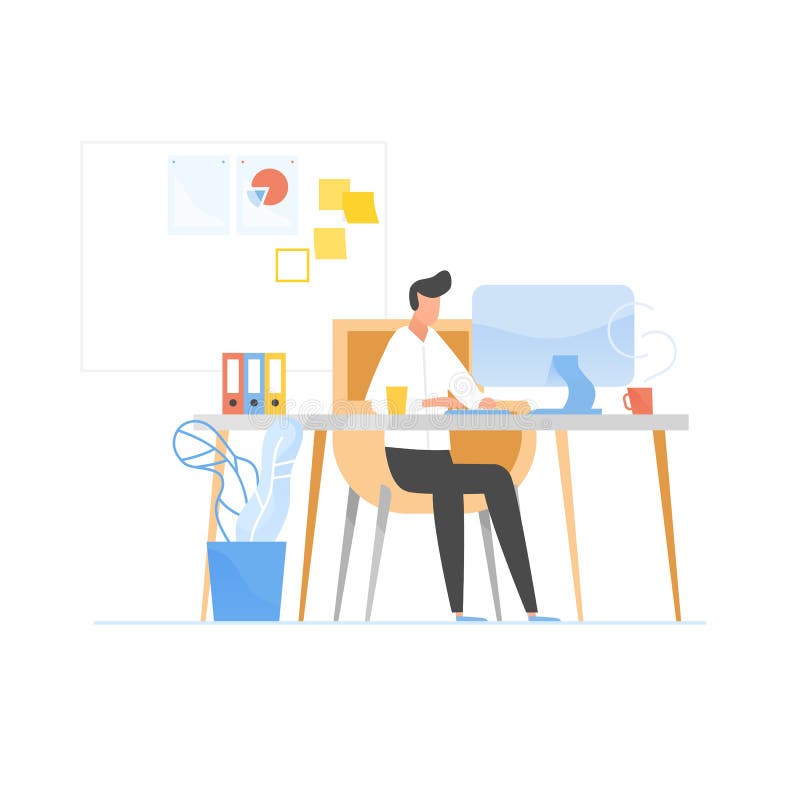 PHP DEVELOPMENT
PHP is a general-purpose scripting language geared towards web development. It was originally created by Danish-Canadian programmer Rasmus Lerdorf in 1994. … PHP originally stood for Personal Home Page, but it now stands for the recursive initialism PHP: Hypertext Preprocessor.
FAST HOSTING
With Bluehost Shared Hosting, you get all the flexibility,
reliability, speed to get online. Plus, with the smart-design
Website Builder, create stunning, professional websites with ease.
Get in touch and get started today. We're ready!
As a leading web development firm, we provide experienced consultants, designers and developers to take your online presence to the next level. In addition to creating robust, scalable and secure enterprise web-based experiences, Appnovation can also help organizations with migrations, upgrades and integration. Lastly, we offer a full service Managed Services offering that includes 24×7 support and maintenance that is able to handle even the most extreme and complex cases swiftly and easily.