Desktop Software development
By definition, a desktop application means any software that can be installed on a single computer (laptop or a desktop) and used to perform specific tasks. Some desktop applications can also be used by multiple users in a networked environment.
About
We Develop All kinds of Desktop Apps 
Desktop application development is aimed at building software that is installed on a personal computer so as to provide enhanced data security and enable the full use of PC processing power for response time-sensitive tasks. Desktop applications can also be created to complement a mobile app or provide an offline-alternative to a web app with the intention of ensuring stable performance that isn't affected by the presence or quality of Internet connection.
Tools
Softwares and platforms we Use
.NET Frameworks
Python
Javascript
Node.js
Electron.js
Prevention
24/7 support + Long Term Bug Fix Guarante
In an IT context, 24/7 support means a support service that is provided 24 hours a day and 7 days a week. This may include an array of IT services – like server monitoring, call center support, database support and so on. This support generally includes support for those services that require running without disruption and downtime.
BELOW ARE SOME SERVICES THAT WE PROVIDE WHIHC ARE RELATED TO WHAT YOU ARE LOOKING FOR!
WEBSITE REDESIGN
A website redesign is a detailed process of revamping your site, which includes updating content, refreshing layouts, and improving navigation for better conversions and site performance. …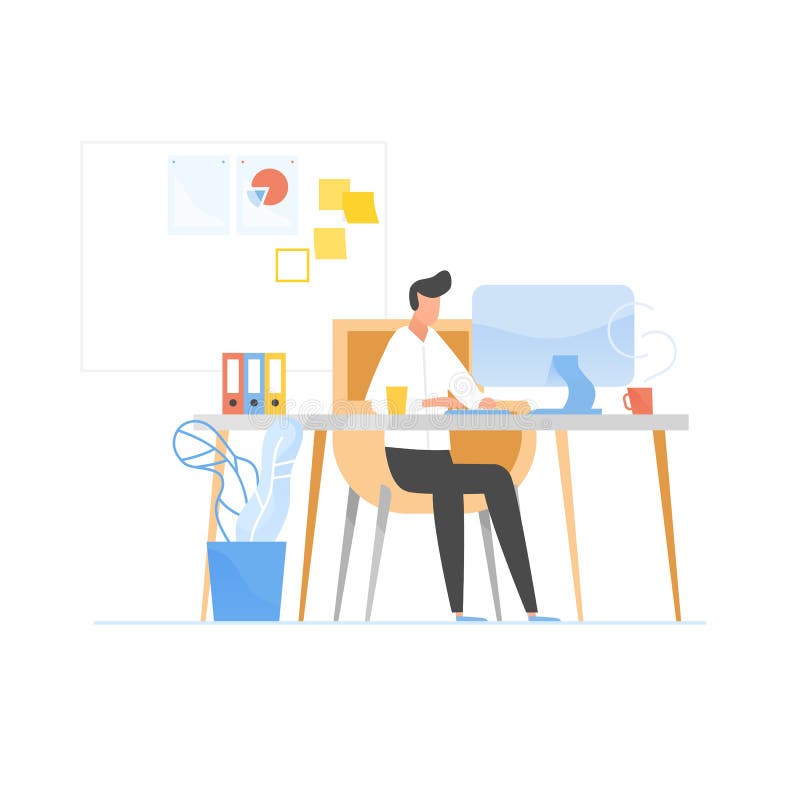 PHP DEVELOPMENT
PHP is a general-purpose scripting language geared towards web development. It was originally created by Danish-Canadian programmer Rasmus Lerdorf in 1994. … PHP originally stood for Personal Home Page, but it now stands for the recursive initialism PHP: Hypertext Preprocessor.
FAST HOSTING
With Bluehost Shared Hosting, you get all the flexibility,
reliability, speed to get online. Plus, with the smart-design
Website Builder, create stunning, professional websites with ease.
Get in touch and get started today. We're ready!
As a leading web development firm, we provide experienced consultants, designers and developers to take your online presence to the next level. In addition to creating robust, scalable and secure enterprise web-based experiences, Appnovation can also help organizations with migrations, upgrades and integration. Lastly, we offer a full service Managed Services offering that includes 24×7 support and maintenance that is able to handle even the most extreme and complex cases swiftly and easily.