React Apps Development
React (also known as React. js or ReactJS) is a free and open-source front-end JavaScript library for building user interfaces or UI components. It is maintained by Facebook and a community of individual developers and companies. React can be used as a base in the development of single-page or mobile applications
The new standard in Dynamic Web Apps
Dynamic Applications are customizable policies, created for a specific vendor and a specific type of device or system, that tell SL1: What data to collect from devices. How to present the data that has been collected. When to generate alerts and events based on the data that has been collected..
Interactive UI/UX Development
Our team has the know-how in designing exceptionally appealing and high-performing websites and apps that will nail down a notable optimization to your business rise.
ReactJS Migration
Make your app highly responsive and user-friendly with zero compromises in security with our ReactJs development service. We assure to carry out a smooth and hassle-free migration of your existing web app to ReactJS.
Maintenance And Support
Avail of our round-the-clock technical assistance even after deployment to tackle any tech challenges and to keep your business on par with industry standards ceaselessly.
Make Your Business Future-ready with the ReactJS Development
React (also known as React. js or ReactJS) is a free and open-source front-end JavaScript library for building user interfaces or UI components. It is maintained by Facebook and a community of individual developers and companies. React can be used as a base in the development of single-page or mobile applications.
Get A Fully Responsive and Fast UI
Almost every new client these days wants a mobile version of their website. It's practically essential after all: one design for the BlackBerry, another for the iPhone, the iPad, netbook, Kindle — and all screen resolutions must be compatible, too.
Easy adaptability
It is easy for newbie developers to learn ReactJS since it requires only a basic knowledge of CSS and HTML, unlike other front-end frameworks' learning curves
Faster & Easier development
ReactJS can be used to create a cross-platform app that is native in nature. It uses components of Javascript which are built on iOS and Android components.
High efficiency
ReactJS offers many advantages like open-source, remarkable community support, high speed, the efficiency of the overall development cycle, etc.
SEO-friendly
Due to fast rendering, React stands out to become the most SEO-friendly framework out of everything that avilable in market for front end.
Code reusability
As ReactJS allows developers to reuse the code for web applications, it reduces development time and redundancy.
Big Companies that use React
Faster time to enter the market, reusability of components, the richness of design, programming and debugging tools are just some of the reasons why well-known companies chose React to build or rebuild their web applications.
BELOW ARE SOME SERVICES THAT WE PROVIDE WHIHC ARE RELATED TO WHAT YOU ARE LOOKING FOR!
WEBSITE REDESIGN
A website redesign is a detailed process of revamping your site, which includes updating content, refreshing layouts, and improving navigation for better conversions and site performance. …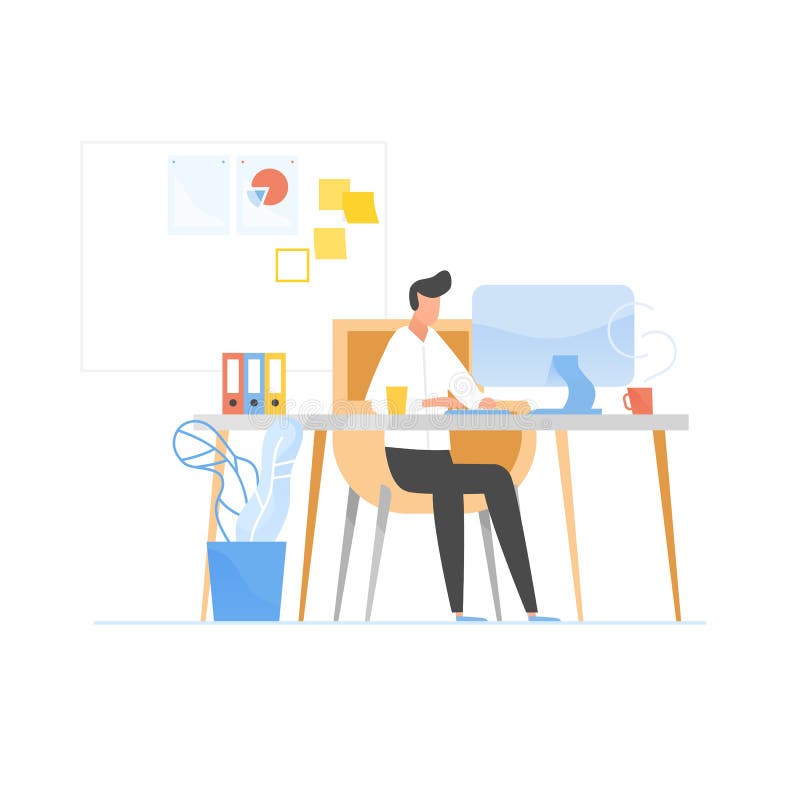 PHP DEVELOPMENT
PHP is a general-purpose scripting language geared towards web development. It was originally created by Danish-Canadian programmer Rasmus Lerdorf in 1994. … PHP originally stood for Personal Home Page, but it now stands for the recursive initialism PHP: Hypertext Preprocessor.
FAST HOSTING
With Bluehost Shared Hosting, you get all the flexibility,
reliability, speed to get online. Plus, with the smart-design
Website Builder, create stunning, professional websites with ease.
Get in touch and get started today. We're ready!
As a leading web development firm, we provide experienced consultants, designers and developers to take your online presence to the next level. In addition to creating robust, scalable and secure enterprise web-based experiences, Appnovation can also help organizations with migrations, upgrades and integration. Lastly, we offer a full service Managed Services offering that includes 24×7 support and maintenance that is able to handle even the most extreme and complex cases swiftly and easily.