Chatbots are the new support
A chatbot is a computer program that simulates human conversation through voice commands or text chats or both. Chatbot, short for chatterbot, is an artificial intelligence (AI) feature that can be embedded and used through any major messaging applications.
Cost efficient
Cost-effectiveness analysis is a form of economic analysis that compares the relative costs and outcomes of different courses of action.
Answers most of questions
Your Ultimate Guide to Answering the Most Common Interview Questions
Gives a modern touch
Are you in love with the traditional feel of your home yet yearn to give it a modern and updated look?
A chatbot is a software application used to conduct an on-line chat conversation via text or text-to-speech, in lieu of providing direct contact with a live human agent.
We are one global team at Henkel and internationality is lived on a daily basis. At the Henkel headquarters alone, colleagues from more than 70 nationalities contribute every day to our common purpose: creating sustainable value
Chatbot Itself
A chatbot is a software application used to conduct an on-line chat conversation via text or text-to-speech, in lieu of providing direct contact with a live human agent.
Free Emails and storage for your Questions ?
Even with the rise of office chat platforms, you still depend on email for a surprising number of things. But unfortunately, not every email service is completely free.
Security and encryption
Data encryption is a security method where information is encoded and can only be accessed or decrypted by a user with the correct encryption key. Encrypted data, also known as ciphertext, appears scrambled or unreadable to a person or entity accessing without permission.
Approach
Our Approach to Problem solving
If I had an hour to solve a problem and my life depended on the solution, I would spend the first 55 minutes determining the proper question to ask, for once I know the proper question, I could solve the problem in less than five minutes.
BELOW ARE SOME SERVICES THAT WE PROVIDE WHIHC ARE RELATED TO WHAT YOU ARE LOOKING FOR!
WEBSITE REDESIGN
A website redesign is a detailed process of revamping your site, which includes updating content, refreshing layouts, and improving navigation for better conversions and site performance. …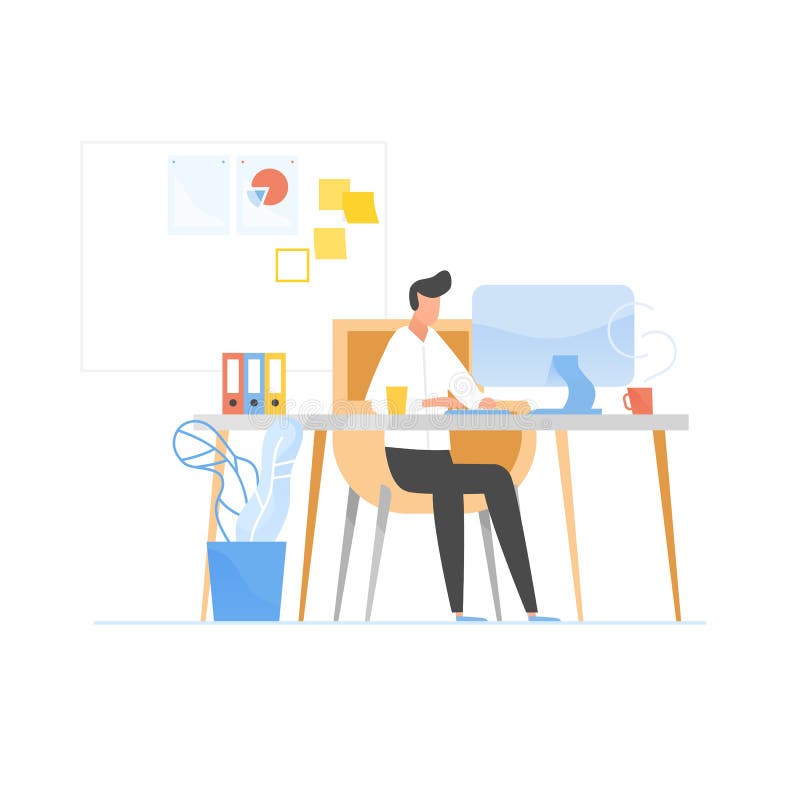 PHP DEVELOPMENT
PHP is a general-purpose scripting language geared towards web development. It was originally created by Danish-Canadian programmer Rasmus Lerdorf in 1994. … PHP originally stood for Personal Home Page, but it now stands for the recursive initialism PHP: Hypertext Preprocessor.
FAST HOSTING
With Bluehost Shared Hosting, you get all the flexibility,
reliability, speed to get online. Plus, with the smart-design
Website Builder, create stunning, professional websites with ease.
Get in touch and get started today. We're ready!
As a leading web development firm, we provide experienced consultants, designers and developers to take your online presence to the next level. In addition to creating robust, scalable and secure enterprise web-based experiences, Appnovation can also help organizations with migrations, upgrades and integration. Lastly, we offer a full service Managed Services offering that includes 24×7 support and maintenance that is able to handle even the most extreme and complex cases swiftly and easily.