Create Exactly what you want !
Woo Commerce Provides us a superpower to create you online store pretty fast with less hattle. It is one of the great and most widely used tools out there in the market.
These characteristics allow developers to work with devices, external resources, and each other over a common interface without worrying about underlying details, which enhances application development. 
A large community [of people] and a big community [of people] both seem to reflect a good sized quantity, while a huge community seems to imply that it is much larger when compared to other sizes.
No-additional-cost service refers to those services that are provided to the employees free of tax by the employers, without incurring any additional cost. Such services are offered either free of cost or upon a reduced rate.
WooCommerce is an open-source e-commerce plugin for WordPress. It is designed for small to large-sized online merchants using WordPress. 
Fully Functioning Everything
WooCommerce is designed to make getting started as easy as possible, with a simple installation and Setup Wizard to get your e-commerce store up and running with your WordPress theme.
 When you use Saharalinks for With WooCommerce, you remain in charge of your data at all times. Data related to customer history and purchases, as well as store performance, is vital to running a successful e-commerce website.
with power of woocommerce
Whether you're selling one product, one product with many options, or dozens, hundreds, or more … WooCommerce gives you total control over each and every one
Get Your own store today
why waiting for competiton to get an advantage. starting early increases chances of success. So dont wait get started today.
BELOW ARE SOME SERVICES THAT WE PROVIDE WHIHC ARE RELATED TO WHAT YOU ARE LOOKING FOR!
WEBSITE REDESIGN
A website redesign is a detailed process of revamping your site, which includes updating content, refreshing layouts, and improving navigation for better conversions and site performance. …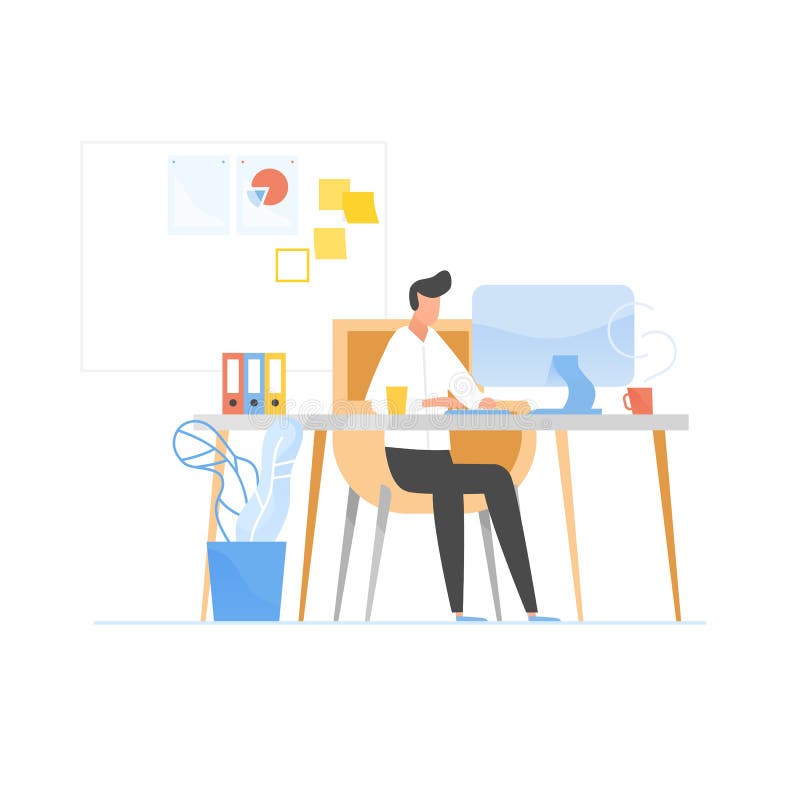 PHP DEVELOPMENT
PHP is a general-purpose scripting language geared towards web development. It was originally created by Danish-Canadian programmer Rasmus Lerdorf in 1994. … PHP originally stood for Personal Home Page, but it now stands for the recursive initialism PHP: Hypertext Preprocessor.
FAST HOSTING
With Bluehost Shared Hosting, you get all the flexibility,
reliability, speed to get online. Plus, with the smart-design
Website Builder, create stunning, professional websites with ease.
Get in touch and get started today. We're ready!
As a leading web development firm, we provide experienced consultants, designers and developers to take your online presence to the next level. In addition to creating robust, scalable and secure enterprise web-based experiences, Appnovation can also help organizations with migrations, upgrades and integration. Lastly, we offer a full service Managed Services offering that includes 24×7 support and maintenance that is able to handle even the most extreme and complex cases swiftly and easily.