Video Creation & Editing
Get the perfect Videos for Your Ad Campaigns
A Standard in Quality Photography & Video
Create gorgeous videos for your ads, add special effects crafted by our designers, and smooth out videos by removing camera shake.
Edit your video to get rid of the unwanted elements and set the appropriate aspect ratio for uploading videos to YouTube, Instagram, Facebook.
Tell Your Story With More than Words
Transform your video into a piece of art with simple drag & drop
interface and powerful editing tools!
Manage & Advertise Products With Ease
Add tension, comedy, fear and love to every scene with royalty free songs and sound effects
Take Your Project to the Next Level
Add beautiful animated messages from our text & titles library
Everything You Need In One Place
Video Editing
Take your video to the next level by adding impressive Transitions and Motion Elements
Photography and Shooting
Rotate, merge, trim, split, crop and flip videos with a modern & simple UI
Video Creation
Explore advanced video editing features that usually only professionals have access to!
Nature
Jobs and Careers
Pets and Animals
Wildlife
Business
Finance
Science and Technology
Food & Drink
Education
Family
Healthcare 7 Medicine
Sesonal & Holiday
Objects
Industrial
Fitness and Wellness
Fashion and Beauty
Sports
Recreation
Moods and Feelings
Transportation
Parks/Outdor
Architecture
Vintage
Urban
Wedding
Travel Destinations
Coffee
Vector and Illustration
AWESOME! And most likely to check in! Reid was there for us as we pivoted (from 2020 plans to 2021 plans) and switched to a smaller guest list and live-streamed ceremony. He was SO EASY to work with and knew just what we'd need! Plus I ended up with my ceremony recorded to hold onto forever.
Reid was amazing! We booked only a few weeks out when we realized the groom's family and friends would be able to travel due to restrictions. He was so responsive and helpful! The livestream helped make our far away guests seem close. It meant so much to us!"
With my family not able to make it to my own wedding because of the pandemic, livestreaming to them was very important to me. Reid organized our live stream with only a couple of weeks notice and made it easy. Here's what my brother and remote best man had to say of watching on the livestream: 'It was really well run – clear picture, sounds, multiple angles. It did take the edge off missing out.'
BELOW ARE SOME SERVICES THAT WE PROVIDE WHIHC ARE RELATED TO WHAT YOU ARE LOOKING FOR!
WEBSITE REDESIGN
A website redesign is a detailed process of revamping your site, which includes updating content, refreshing layouts, and improving navigation for better conversions and site performance. …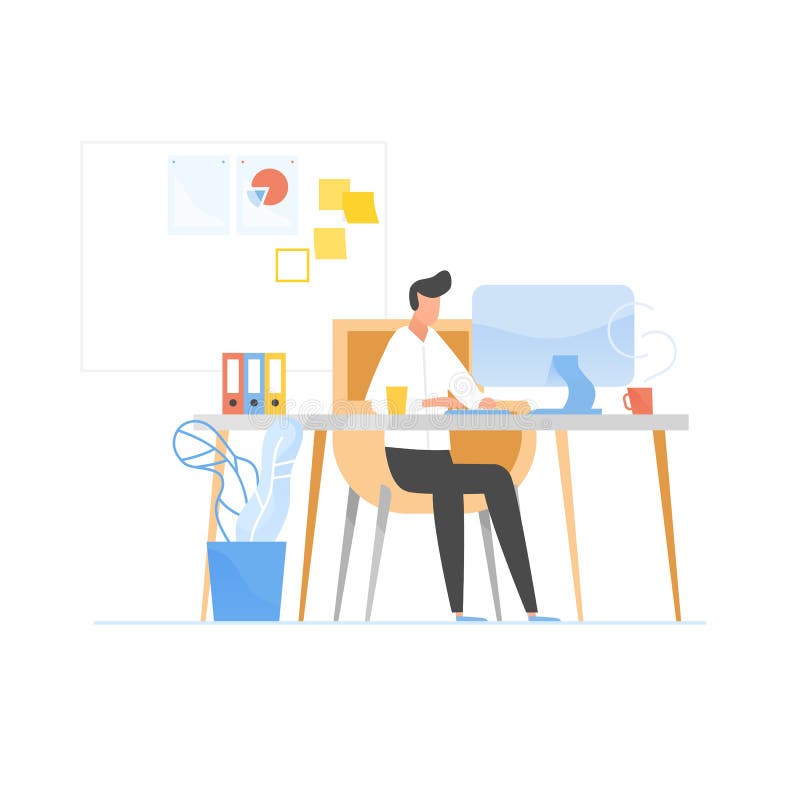 PHP DEVELOPMENT
PHP is a general-purpose scripting language geared towards web development. It was originally created by Danish-Canadian programmer Rasmus Lerdorf in 1994. … PHP originally stood for Personal Home Page, but it now stands for the recursive initialism PHP: Hypertext Preprocessor.
FAST HOSTING
With Bluehost Shared Hosting, you get all the flexibility,
reliability, speed to get online. Plus, with the smart-design
Website Builder, create stunning, professional websites with ease.
Get in touch and get started today. We're ready!
As a leading web development firm, we provide experienced consultants, designers and developers to take your online presence to the next level. In addition to creating robust, scalable and secure enterprise web-based experiences, Appnovation can also help organizations with migrations, upgrades and integration. Lastly, we offer a full service Managed Services offering that includes 24×7 support and maintenance that is able to handle even the most extreme and complex cases swiftly and easily.